IBSAF World Magazine (December - 2014)

"If you hear a voice within you say 'you cannot paint,' then by all means paint, and that voice will be silenced"
-Vincent Van Gogh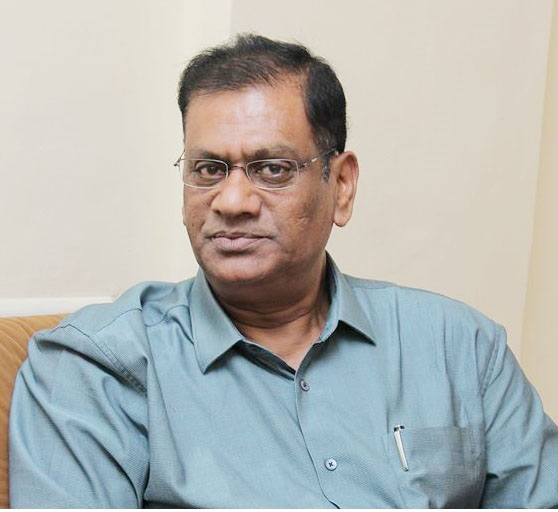 'Glimpse', one word says it all.....
A beautiful college life, good time spent with friends, working hard for exams, anxiety about the results
It's like a blink of an eye that time passes….and when you look back you get a glimpse of all that you have learnt and experienced at the institution that have changed your life forever.
I am pleased to present some of our Alumni's achievements, the exciting challenges they faced, other experiences and suggestion through this edition, and would also like to say every experience you go through at the IBS campus and job career is learning to you and also to us.
It brings immense happiness to see your achievements, I congratulate you for it.
I also take this opportunity to "Thank you" for being part of our IBS family, and going ahead, I wish you "Good Luck"!
As the year passes by, I wish you a wonderful year ahead and promise that we shall stay in touch….


R R Reddy
Member Secretary
IBSAF