Alumni Meets
Alumni Meets were organized at Bangalore, Gurgaon, Hyderabad, Mumbai and Pune. Catch glimpses by clicking on the following link
Alumni Meet at IBS Gurgaon
IMPRINTS 2013 marked the day at IBS Business School Gurgaon by providing an opportunity to the past to coalesce with the present. On December 7th, 2013, the corridors of IBS BUSINESS SCHOOL, GURGAON reverberated once again with the voices and experiences of its alumni. Brand Ambassadors of this institute had representation from various batches and from campuses spread across the country, came together on a sunny winter afternoon to celebrate and relive their memories. They recollected the memories of the beautiful old days which they had spent at IBS Business School and praised how things have changed for the better.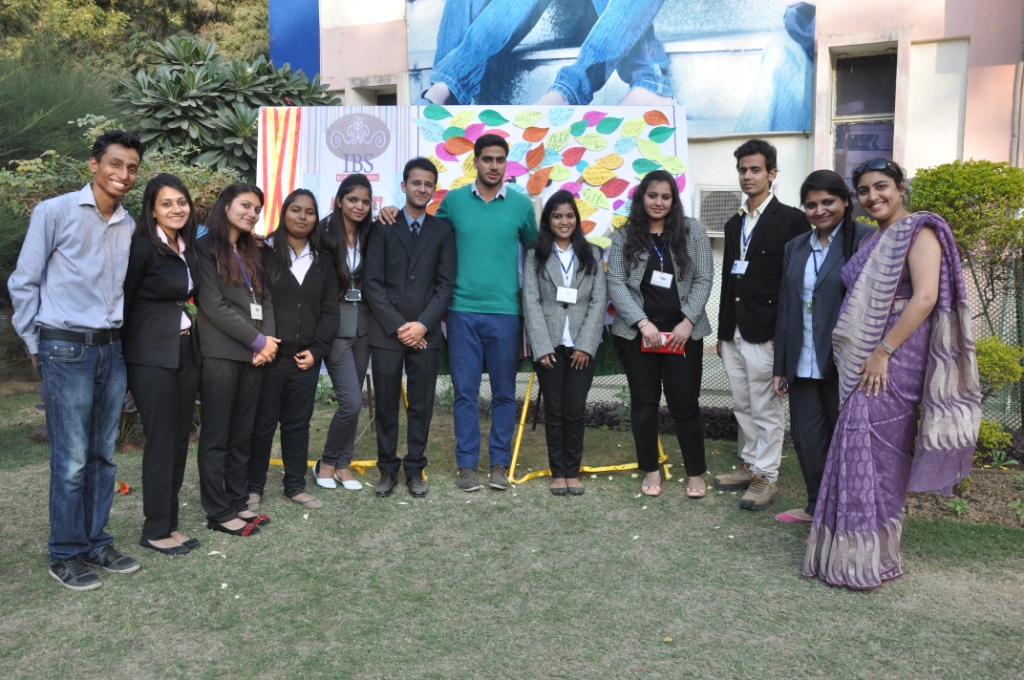 Alumni Meet at IBS Hyderabad
A WALK DOWN THE MEMORY LANE…
NOSTALGIA 3.0
November 30th, 2013 saw a buzz in the IBS-Hyderabad campus unlike any other so far. Not only was there anticipation, but also a desire to witness excellence. Yes, we are talking about NOSTALGIA 3.0- Alumni Meet, IBS Hyderabad. In its third year, Alumni Relations Cell strived to set yet another benchmark for itself. The day witnessed the extravaganza of sports and cultural events but what stole the show was the launch of its Mentorship Program. For the first time ever, students of IBS got an opportunity to be mentored by their own esteemed alumni whose wealth of knowledge and experience is incomparable and second to none.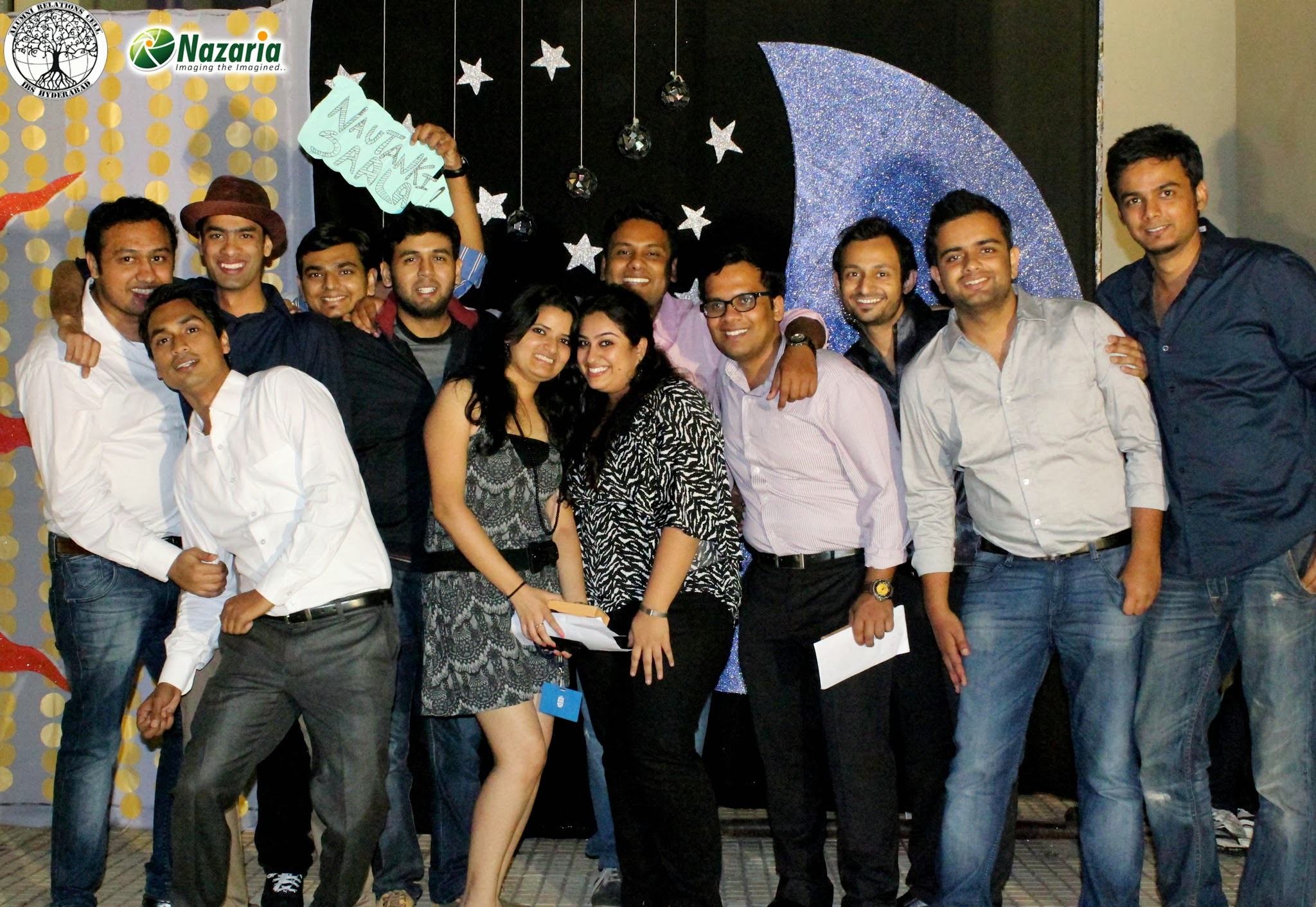 Alumni Meet at IBS Mumbai
IBS Mumbai organized the Alumni meet on 14th Dec 2013. The evening has a harmonious beginning with an Alumnus humming to the greatest hits of Mohammed Rafi by Mr. Chandan Kumar of Batch 2006 Mumbai. Prof Y K Bhushan welcomed all the Alumni members who were present for the event along with their spouse and kids.Prof Y K Bhushan encouraged the Alumni to interact with and advice the current students and give their valuable inputs which would have a strong impact on their decision for paving the path of their career growth. He also applauded the alumni's on their success and wished them prosperity.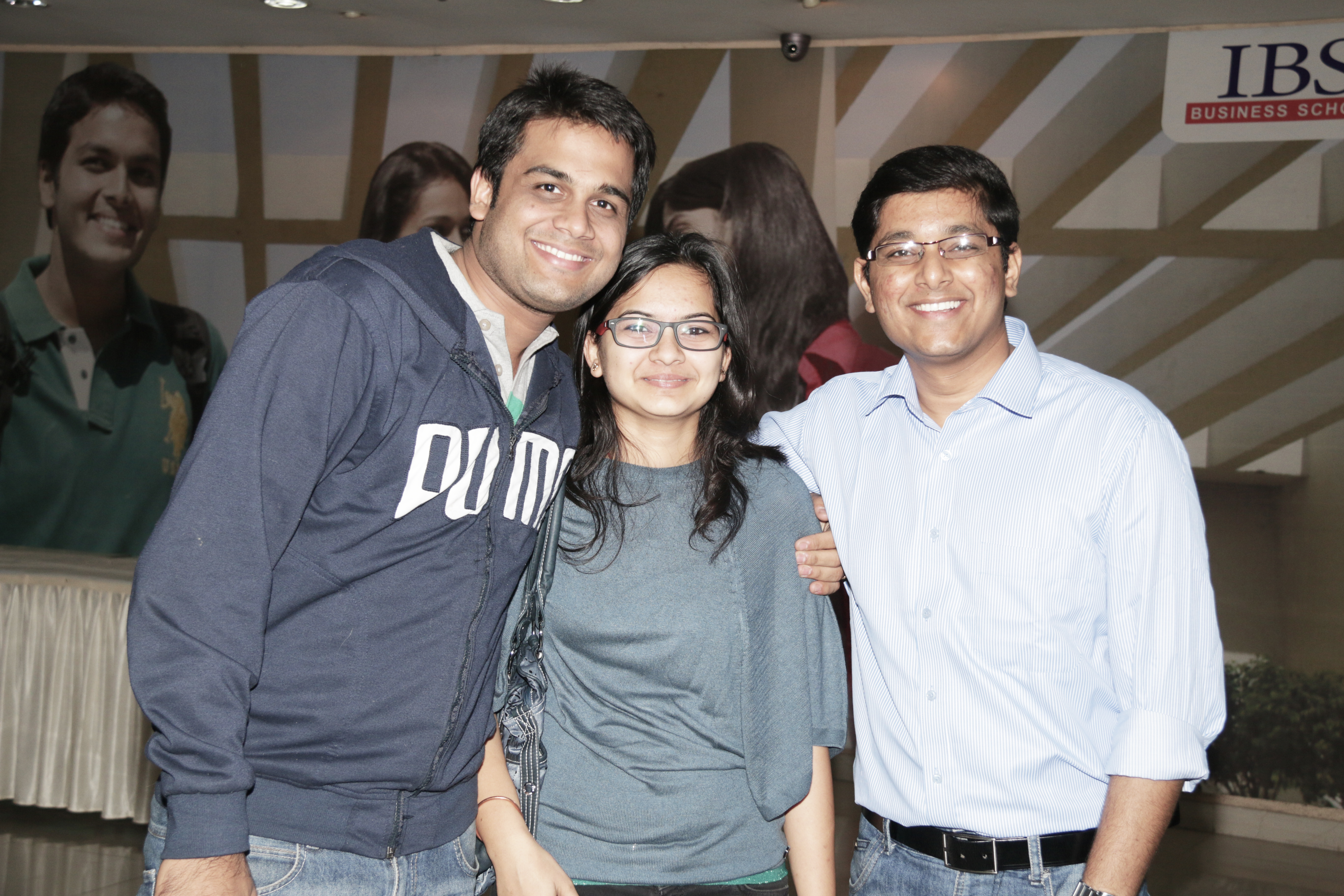 Alumni Meet at IBS Pune
IBS Pune organized the Alumni on November 30, 2013 at Sayaji Hotel, Pune. The meet received overwhelming favorable response from alumni. Students' alumni committee members initiated an ice-breaking session for alumni. They organized few interesting games. Committee also organized a special KID's counter to keep children engaged and occupied. The teams on this counter organized craftwork, tattoo making, origami, gifts and lot many interesting art work for kids. Kids enjoyed being at kid's corner. This initiative was very much appreciated by parents. Alumni across different batches and centers made connections and refreshed memories. The meet became a catalyst for alumni networking and interactions. As the meet progressed the interaction got more lively and interesting which brought back nostalgic moments shared and experienced as students of IBS. A few faculty members of IBS Pune also got an opportunity to meet students whom they had taught over the years and learn how these students had grown in their professional careers. The alumni wholeheartedly appreciated the efforts put in by IBS Pune for organizing the meet. The feedback was really gratifying..