Ramya Chatterjee was featured in Digital Learning Magazine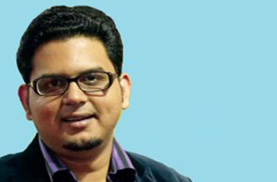 Happy to see Ramya Chatterjee (IBS Kolkata, Class of 2006 ) – currently Executive Director – Sales & Marketing @ CYBERNETYX Interaktiv, HQ @ Hameln, Germany – featured in Digitallearning Magazine. Join us in congratulating Ramya.
Read the interview in DigitalLearning magazine edition dated April 2013 or check it out here –
Sharique Manazir Class of 2013, IBS Hyderabad has received volunteer award from united nation development program in india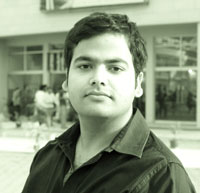 SHARIQUE MANAZIR, IBS Hyderabad, Class of 2013, received award for UN 2013 Volunteer Award on Decemeber 05, 2013 at United Nations Development Programs in India, Headquarters in New Delhi by Ms. Lise Grande UN Resident Coordinator.
Mr. Sharique Manazir is author of the book "Selected" which got published worldwide through Amazon in electronic format.
You can read few of his favourite works below
http://www.peaceopstraining.org/blog/236/contributions-of-perveen-rehman/
http://m.vcstar.com/news/2013/mar/22/four-steps-to-make-your-linkedin-profile-more-appe/