IBS Alumni
The IBS Alumni Federation gives you access to a vast network of professionals and offers you endless opportunities to connect, build relationships, participate and continue to learn from the IBSAF community.
The IBS Alumni Federation is for all IBS alumni who seek personal, professional and intellectual opportunities, because your IBS advantage continues beyond graduation.
The IBS Alumni Federation is a membership organization comprising more than 35,000 alumni of IBS. Founded in 1997, the Federation has a diverse and rich history of bringing alumni together to support the Institute, its students and each other.
Newsmakers
Stories and updates about IBS Alumni. Send a story.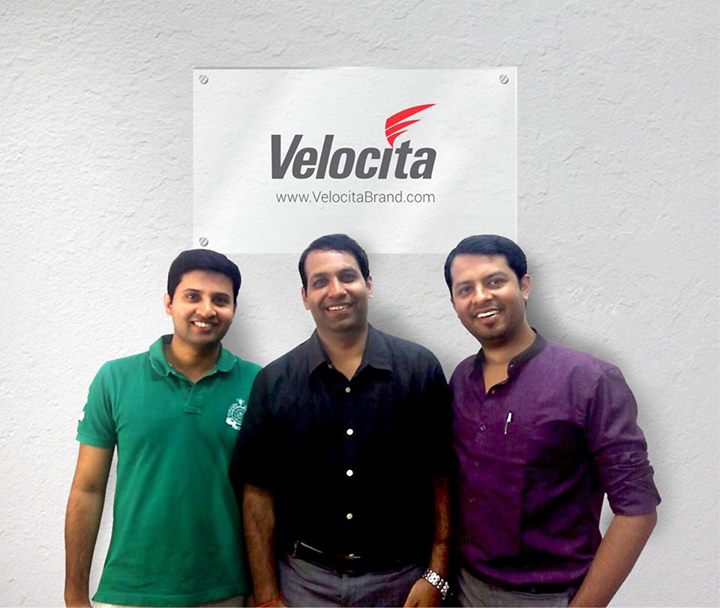 .
Sharing a success story of 2 of our alumin from IBS Pune, Bharat Kulkarni (Batch 2002-04) and Samarth Singh (Batch 2004-06). They started their own venture 'Velocita Brand Consultants' in 2008. Velocita is a creative design agency, specializing in areas of designing, like brand identity, websites & portals, marketing collaterals and UI/ UX design. In just a short snap of 6 years, they've managed to get some of the biggest global brands onto their portfolio. See their website at VelocitaBrand.com .
The entire IBS family is proud of them and wishes them a very successful future.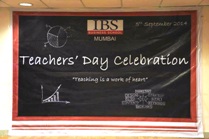 .
IBS Mumbai – Teachers Day on 5th Sep'2014
IBS Mumbai celebrated Teachers' day on September 5, by recognizing and awarding its best teachers and staff members. Dr. Anjali Raina, Executive Director Harvard Business School India Research Centre was the Chief Guest of the event. Three IBS Mumbai alumni, Mr.Yogesh Bhawnani, Management Consultant, Mr.Remesh Kumar, Senior Sales Manager – Oracle India Pvt. Ltd., and Mr. Nishith Bhandhari, Chief Manager – FX Resource Raising – ICICI Bank graced the occasion to honour the teaching fraternity. The event began by honoring all the previous award winners. Prof. Y K Bhushan, Chief Guest and Alumni gave away the citations, certificates and cash prizes to the Award Winners for the year 2013-14.
The face book link of IBS Mumbai for Teachers Day Celebration
https://www.facebook.com/media/set/?set=a.553283241464891.1073741880.100003496610953&type=1&l=868c59aec0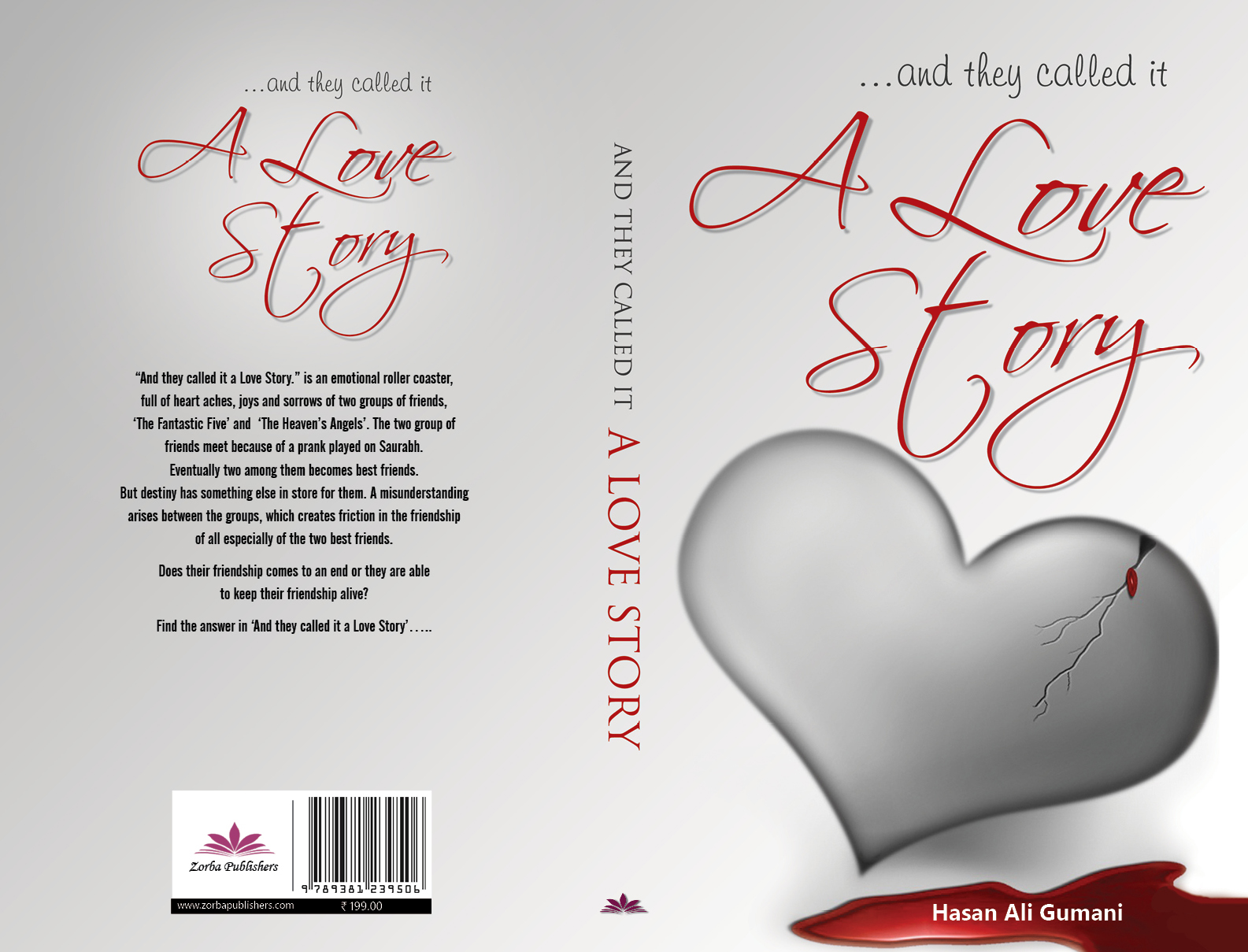 .
Hasan Ali Gumani, IBS Hyderabad, Class of 2014, Has written a fiction Novel called "…..and They called it a Love Story".
It is a story about two groups of friends who met because of a prank. Their friendship was on high when there arises a friction in the whole group which creates a crack in the whole group specially in that of two who further categorizes themselves as best of friends. So whether their friendship comes to an end or they are able to keep it alive. The answer is in '...and they called it a love story'. Basically, It is an up and down journey of the friendship.
The book is now available on major online portals such as flipkart, amazon.in (both paperback and ebook versions), uread.com (national and international) and infibeam.com.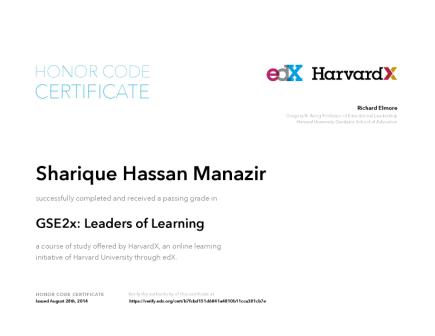 .
SHARIQUE MANAZIR, IBS Hyderabad, Class of 2013, received Honor Code Certificate from Harvard University Graduate school of Education for successfully completing GSE2x: Leaders of Learning a course of study offered by HarvardX.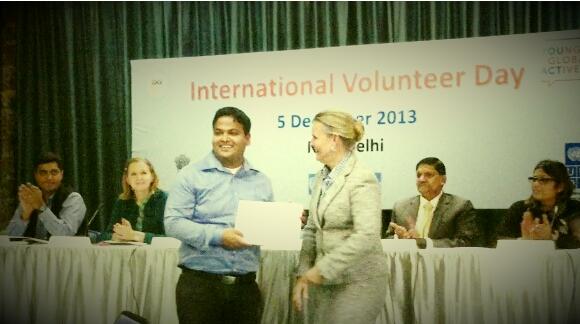 .
SHARIQUE MANAZIR, IBS Hyderabad, Class of 2013, received award for UN 2013 Volunteer Award at United Nations Development Programs in India, Headquarters in New Delhi by Ms. Lise Grande UN Resident Coordinator.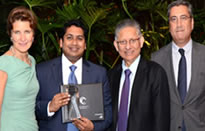 Sukhavasi Venkata Vamsi, from the Class of 1999, IBS Chennai was awarded the Chairman's Council Award.
Vamsi works with Citi Private Bank where he has been for the last thirteen years having worked in Korea, India and Singapore where he is currently based. In the picture above Vamsi can be seen with the Chairman, Global CEO and Asia CEO.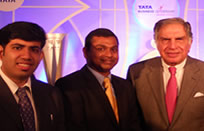 Debdoot Das , from the Class of 2011, IBS Hyderabad participated in the TATA Business Leadership Awards 2011 - 2012 and won the Western Region Rounds. His team stood at 6th position in the National Finalsamong more than 100 TATA companies.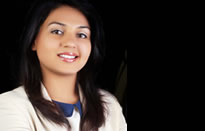 Sonia Dubey, Class of 2009, IBS Pune launched bPOSH a year back with a simple &strong belief that a positive personal & professional image can be created while sticking to your personal style.
Sonia is a certified Image consultant trained from Image Consulting Business Institute. She started her career with GfK Mode as a Research Ananlyst and worked there for almost two years before starting bPosh. www.bposh.in