IBS Alumni
The IBS Alumni Federation gives you access to a vast network of professionals and offers you endless opportunities to connect, build relationships, participate and continue to learn from the IBSAF community.
The IBS Alumni Federation is for all IBS alumni who seek personal, professional and intellectual opportunities, because your IBS advantage continues beyond graduation.
The IBS Alumni Federation is a membership organization comprising more than 35,000 alumni of IBS. Founded in 1997, the Federation has a diverse and rich history of bringing alumni together to support the Institute, its students and each other.
Newsmakers
Stories and updates about IBS Alumni. Send a story.


Memories refreshed ......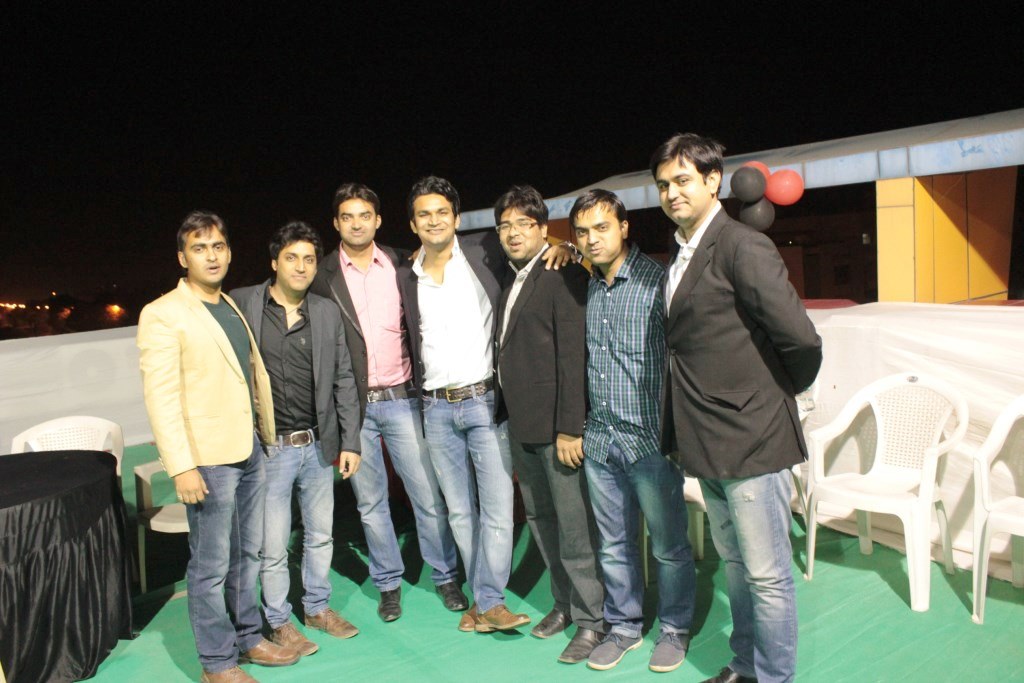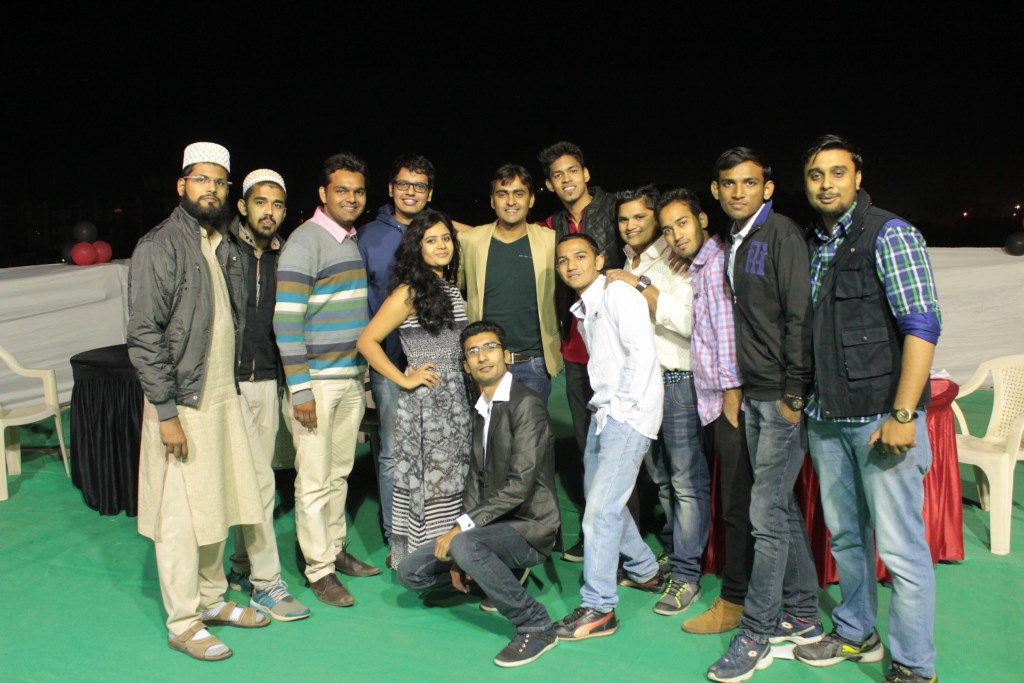 Alumni Meet - Ahmedabad 2014
The very look at the IBS logo Coffee MUG , given at the registration desk was unique followed with a AV of our memories . Mr Naresh Sharma welcomed us. Refreshing was when a guitar play was done by 2015 & 2016 batches. Followed with a DJ, dance and dinner we were happy to see each other and new IBS Building. Interacting with each other and watching the AV was fun.
"An evening with memories refreshed" .... !!!!


Evening Revive ......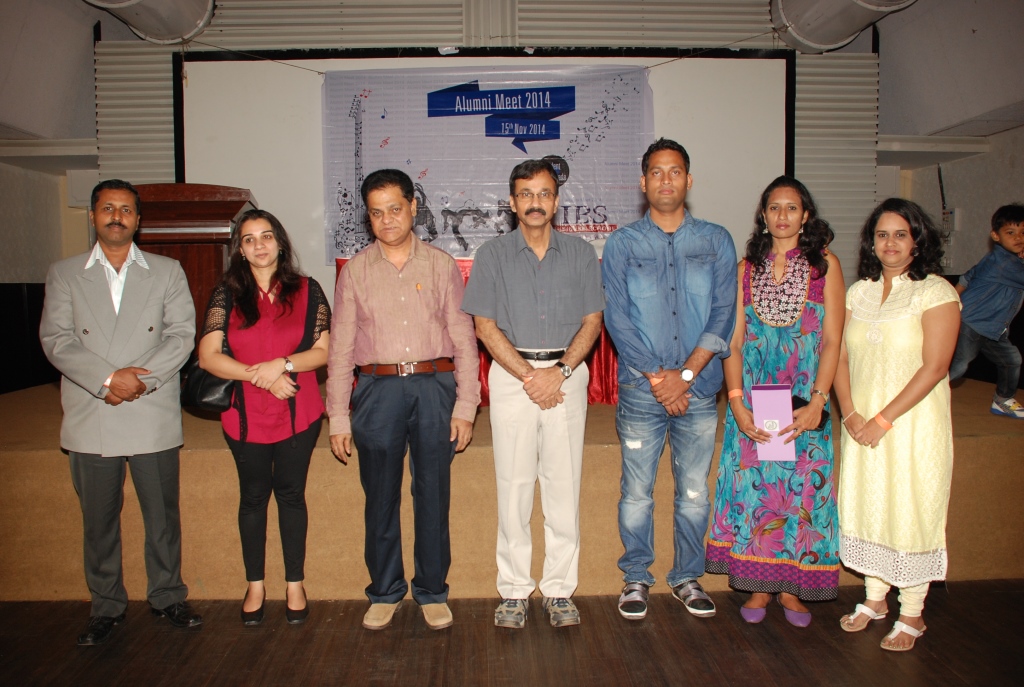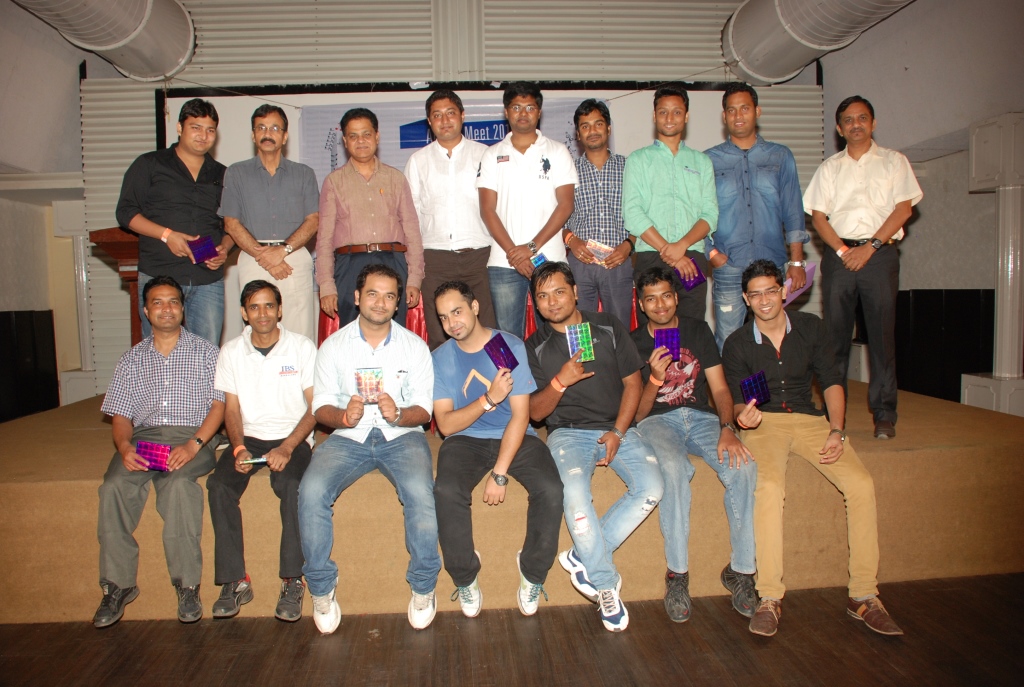 Alumni Meet - Bangalore 2014
A successful event has ambiance, venue, participation, hospitality and was felt in every sense at Bangalore. An evening with valuable inputs from Campus head and Well executed by Placement team and Philip's follow up did make it memorable.
It was even more impressive to know the alumni were from 2010, 2012, 2013 and 2014 batches interacted among and had motivating time in the presence of the Dean. An event with fun filled games and sumptuous lunch.
What made it special was the count...we expected 200, while we were 201 .... !!!!


Fewer, Inspiring ......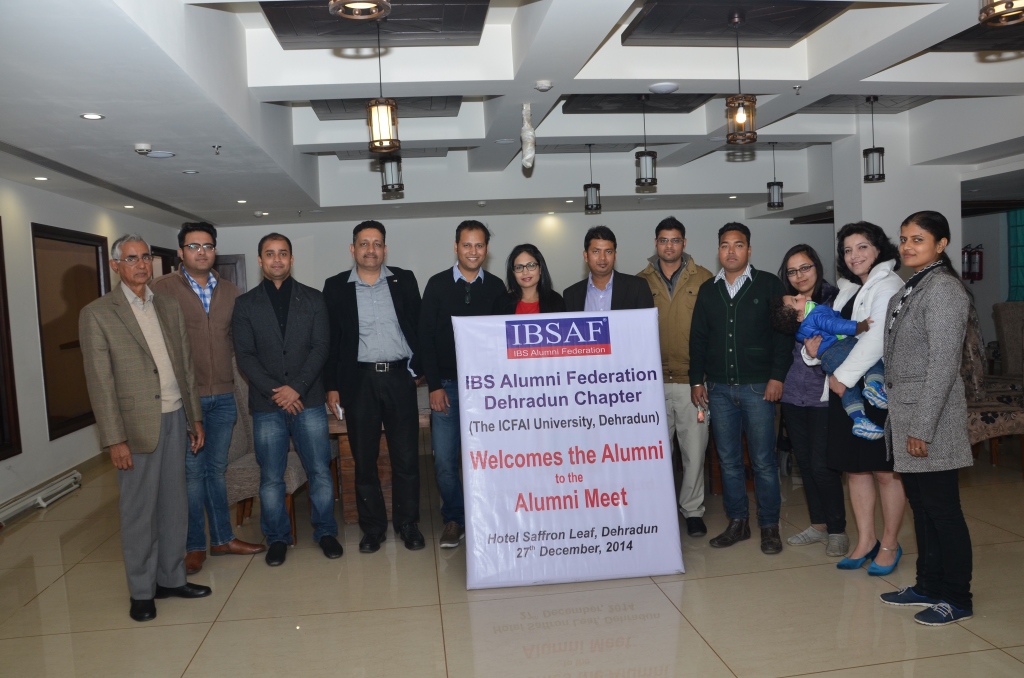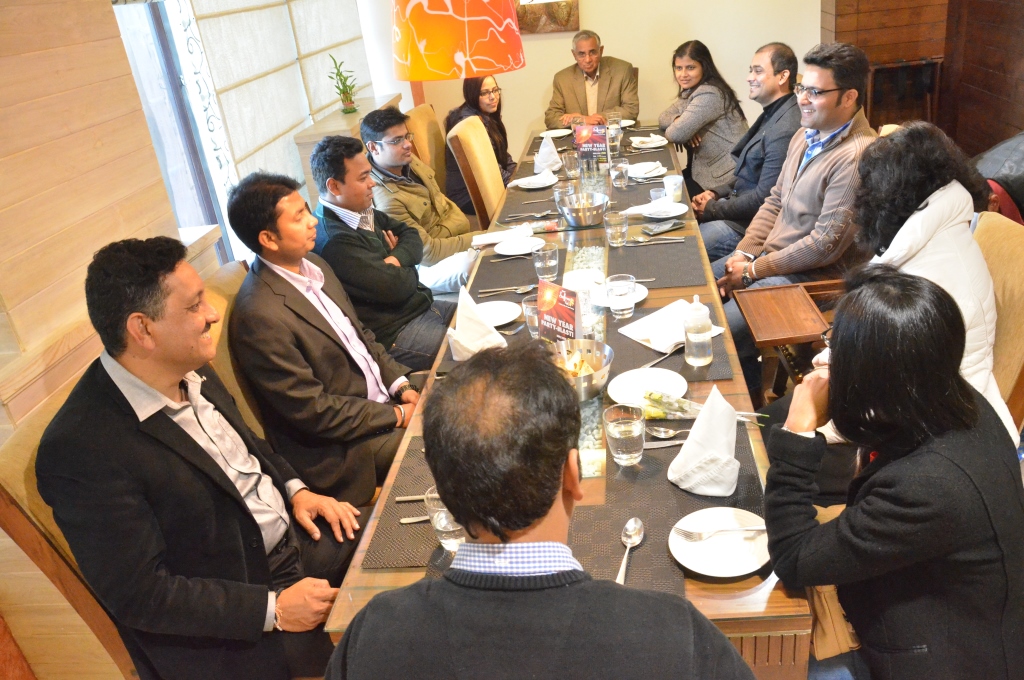 Alumni Meet - Dehradun 2014
A general notion carried across is an event is always in large numbers. Well we had witnessed Alumni meet with twelve who were "interesting, ethustaic and interactive".
It was even more impressive to know the alumni were from 2010, 2012, 2013 and 2014 batches interacted among and had motivating time in the presence of the Dean. An event with fun filled games and sumptuous lunch.
"Alumni who planned to stay for an hour, were enthralled & stayed till the end"


Samagam ......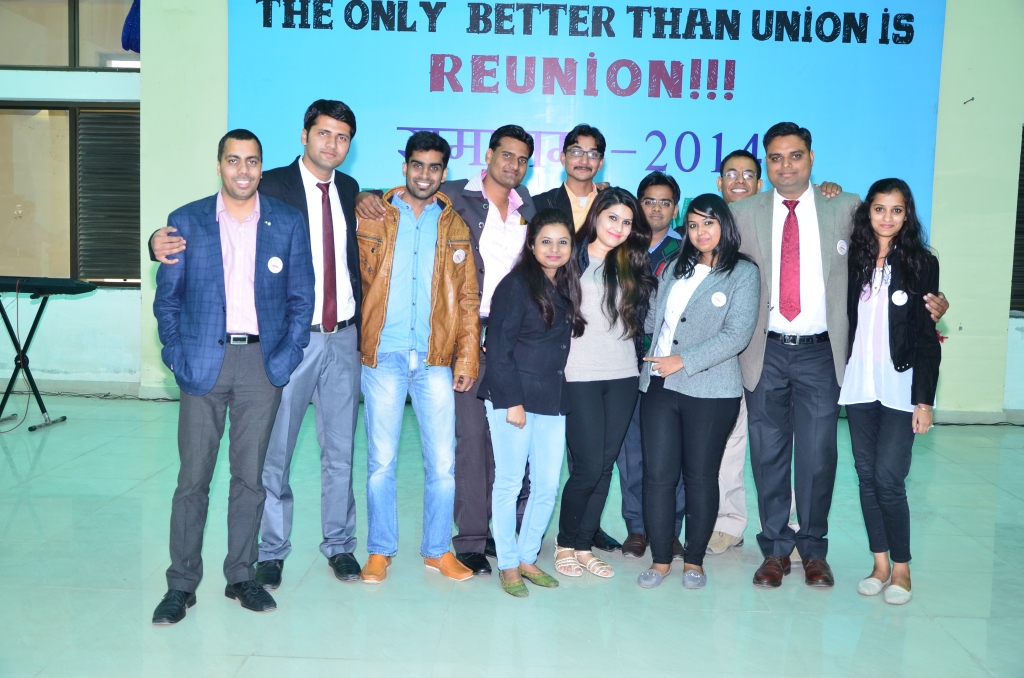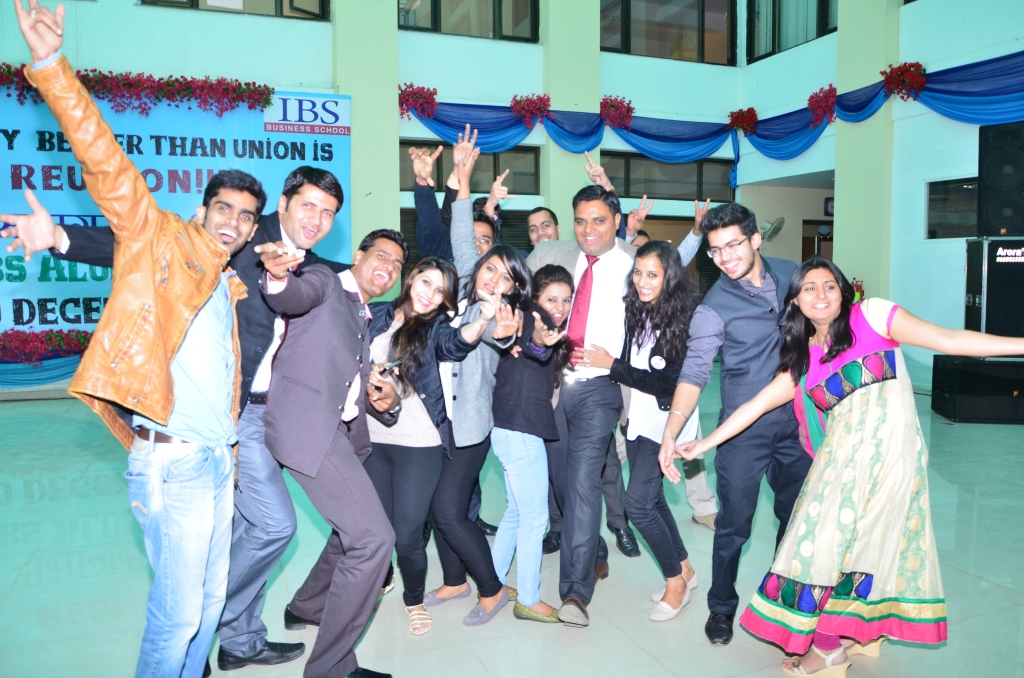 Alumni Meet - Jaipur 2014
An event spoken, heard and messaged for over a month among the Alumni's in Jaipur came true as SAMAGAM.
Having more than 50 members, the day took off with welcome address by eminent academician and administrators Dr.S.S.Jain, Dr. G.P Srivastava, Mr. S.K Mathur, Dr P.Venkatswarulu, Dr. G.D Rathod who mentioned, "Alumni are the pillar, strength and the brand ambassadors". Couple of team building games followed with various cultural programs was definitely an event to remember.
Sharing their experiences and the enthusiasm of students was overwhelming .... !!!!


Foot Forward ......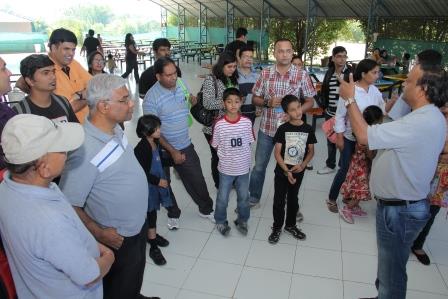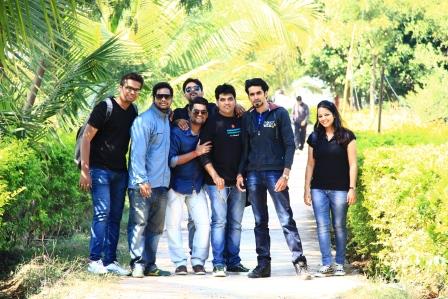 Alumni Meet - Pune 2014
We were always under the impression Alumni meet is just a gathering, well ours was surely an adventurous one. It was more of an excursion, to meet old friends and their families, lots of fun filled sport activity. It only reminded us of our good old college days, campus rock climbing, cycling and paddle boat, the urge in us was who could put their best Foot Forward.
A fun filled outing left us on one note "we shall meet again " .... !!!!


Reunion with difference ……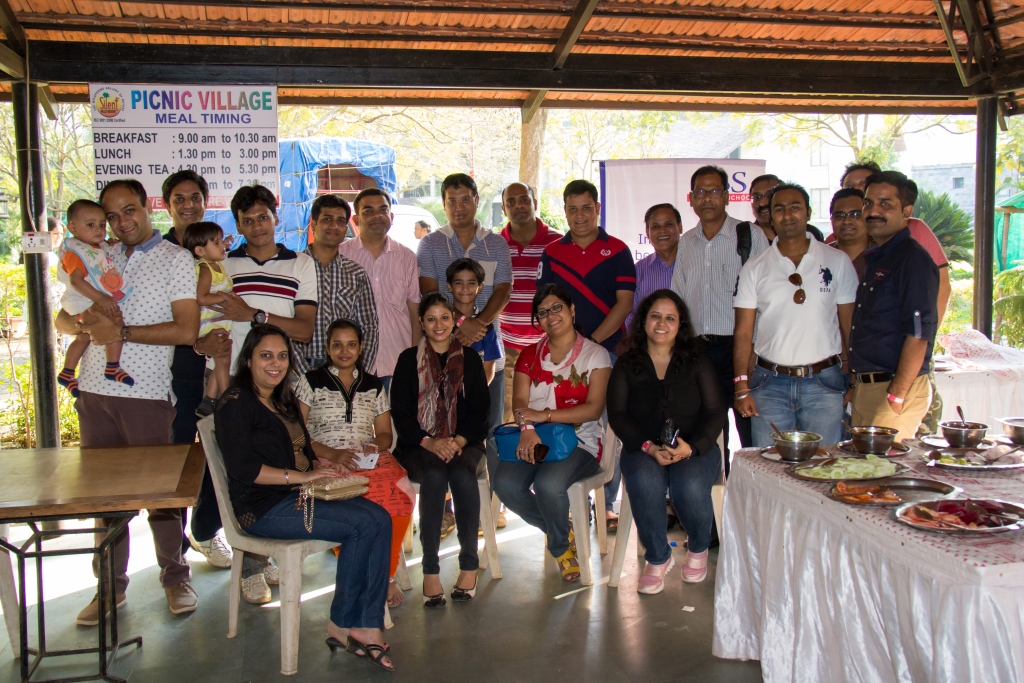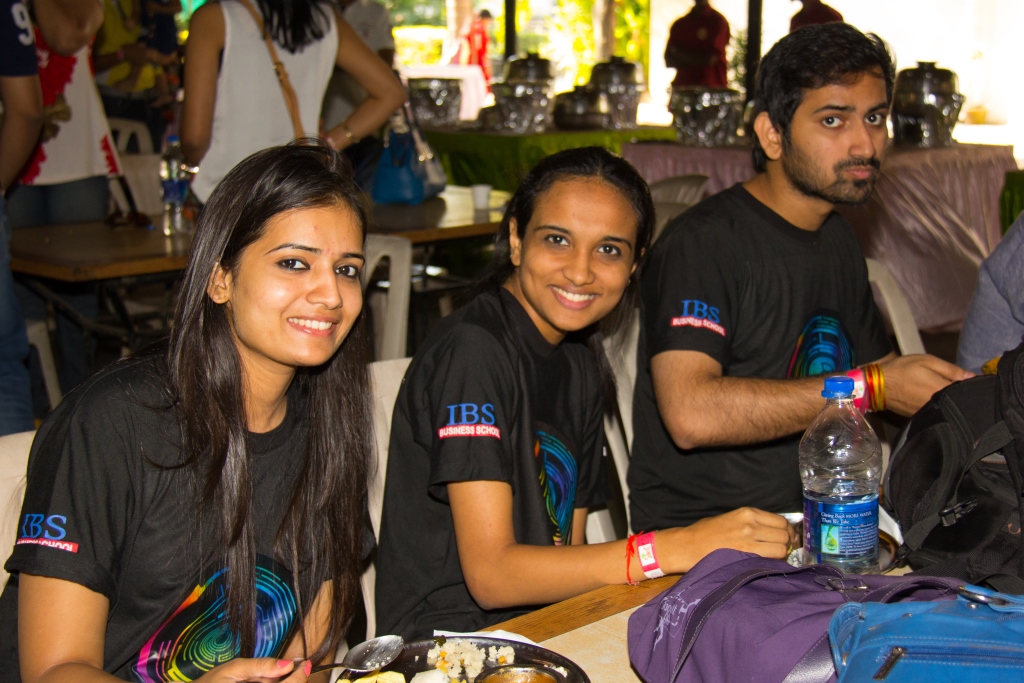 Alumni Meet - Mumbai 2014
If only reunion is meant to meet old friends, this one was new, expressive and happy.
Knowing their families and whereabouts, an event which started with proper initiation, arrangements, transport and hospitality. The day begins with inspiring talk by Prof. Bhushan, fun filled activities and good food. Alumni do express their willingness to share and help students between pre-placement talk and final selection. Most heartening to meet friends from the first batch of 1996

"Sharing their journey of success made us all very proud" .... !!!!

Rejoice ……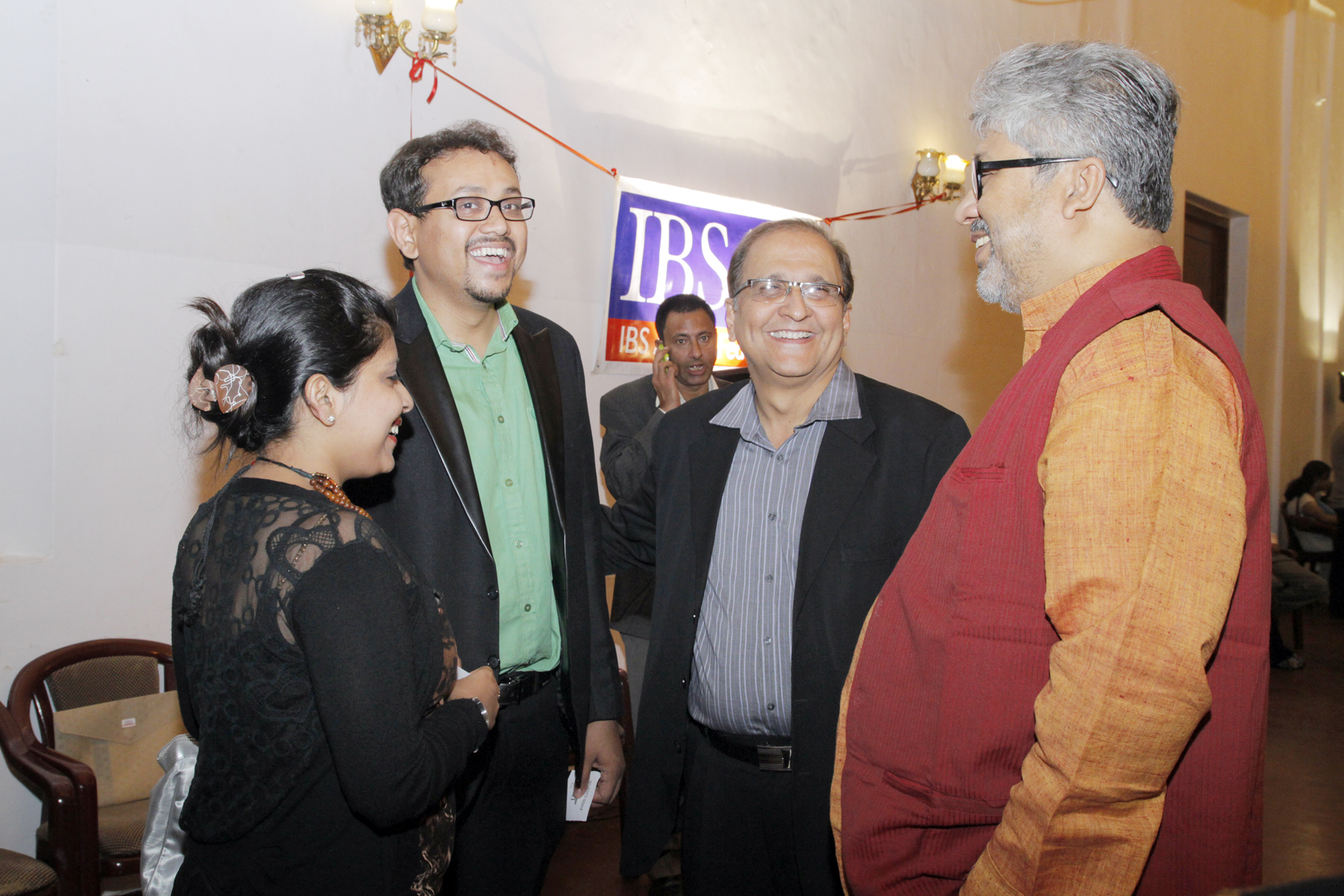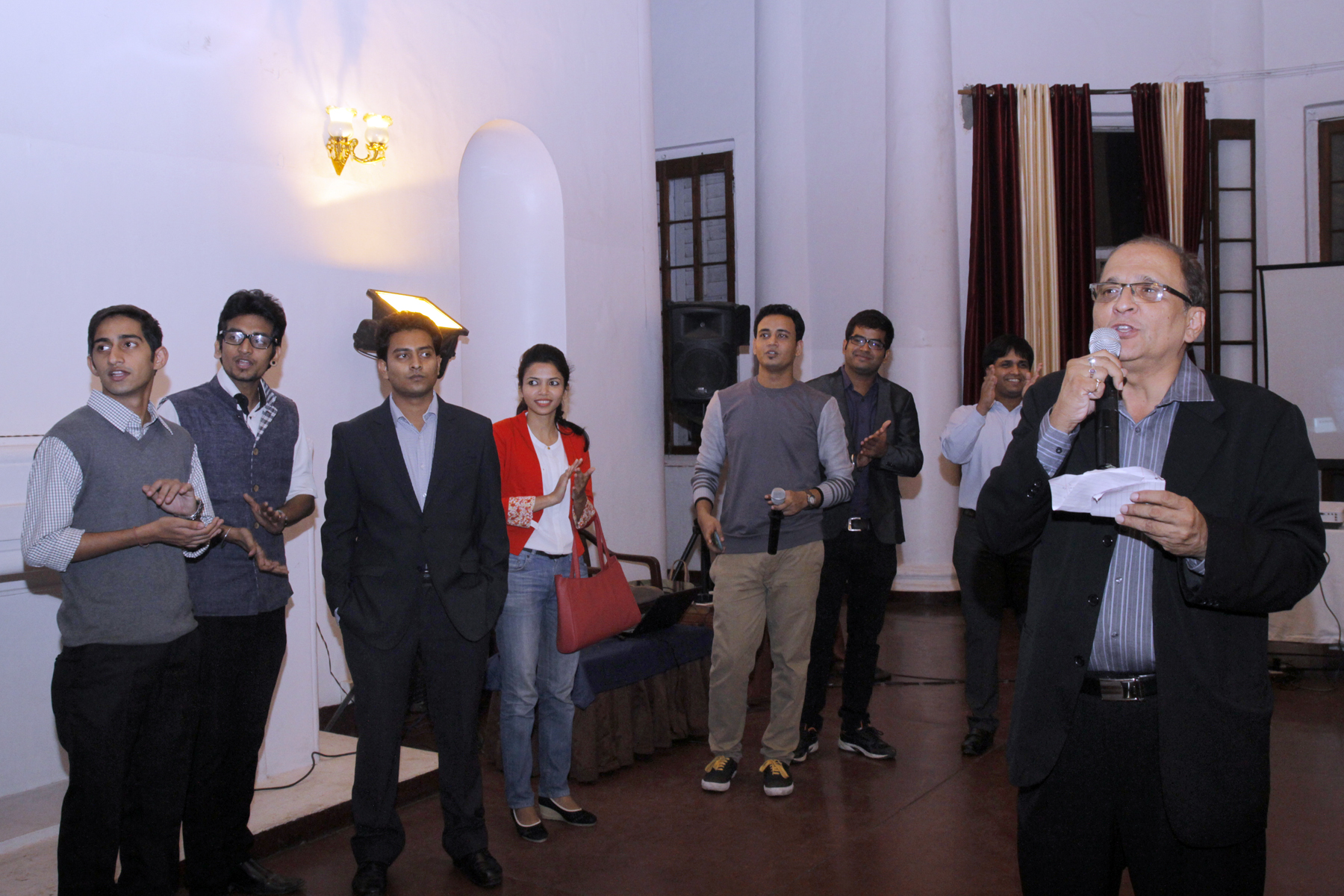 Alumni Meet - Kolkata 2014
If festivals mean celebrate, an Alumni Meet is more than a festival.
A moment of joy, togetherness and smile. Well we had it all with over 180 Alumni meeting each other, faculty and staff members. Warm welcome with dance programs performed by 1st and 2nd year students ,Mr. T.V.V. G. Satyanarayana and Mr. Vijaya Kumar who mingled freely with the guests, deciding the " Best Dressed Male and Female " loud cheering and clapping with prize distribution and variety of fun filled programs.
"The evening ended with a promise to remain connected always " .... !!!!

Rewind and Relive……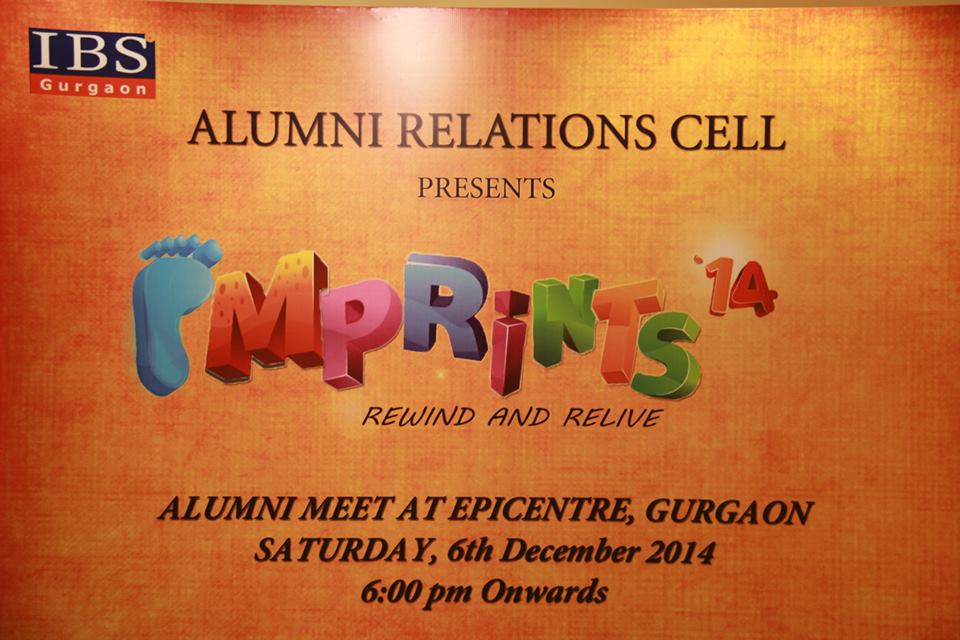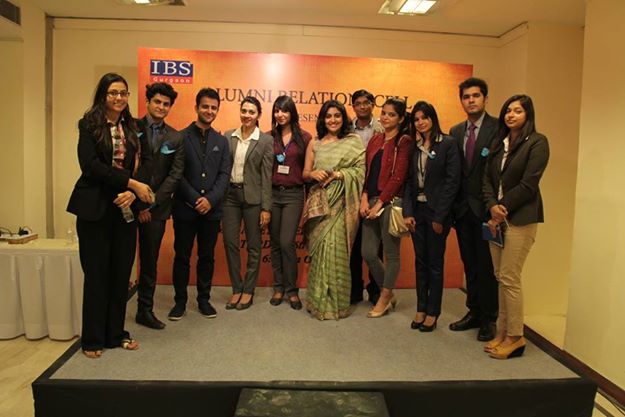 Alumni Meet - Gurgaon 2014
An event to know each other from where we started to where we reached, interaction on our journey with faculty members and batch mates. An evening with fun filled events and sumptuous food, all of us enjoyed and it reminded us of our
"The good old IBS Days" .... !!!!

Why Nostalgia……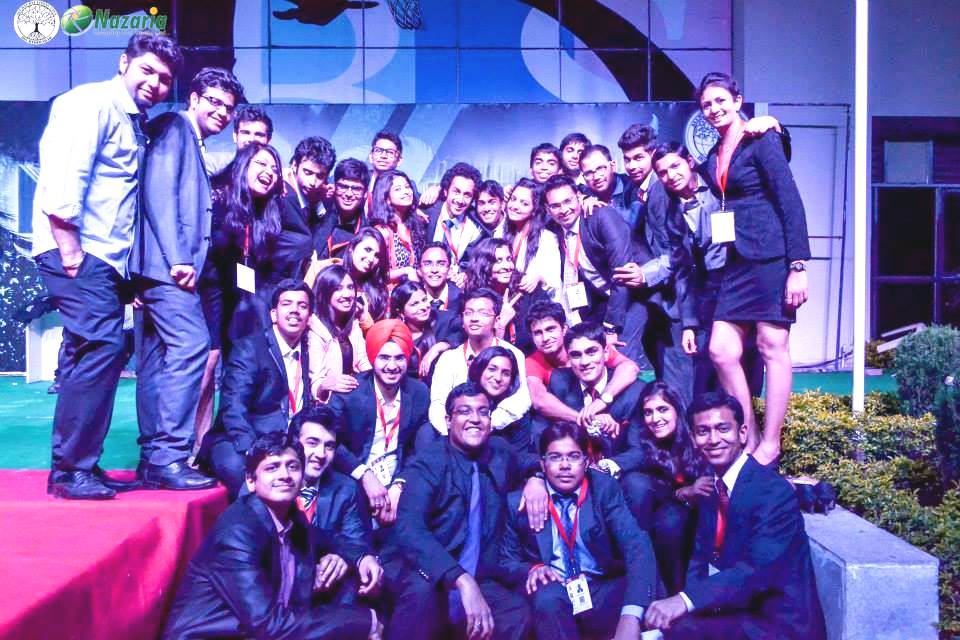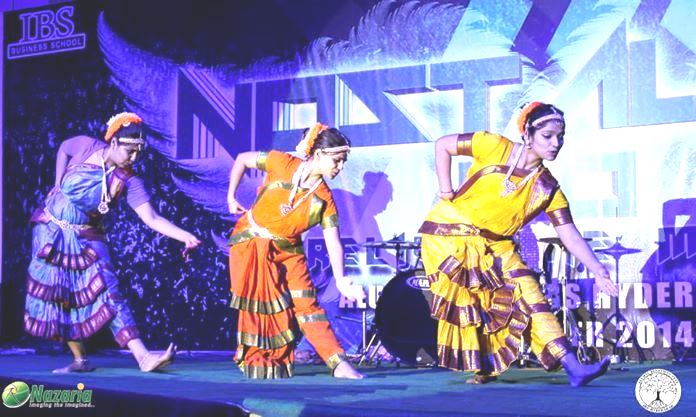 Alumni Meet - Hyderabad 2014
The day began with a warm traditional style Welcome, Mentorship program, fun filled events and cricket match. As time passed we were witnessed to meet, hear from various Alumni's, reminisce their past ,their stories followed with motivational speeches, a cultural event having every Alumni's feet to hip hop and dance at western contemporary dance.
Memorable fashion show, interactions on journey so far. Towards the end, an association which had all cannot be called an event ...it's just "Nostalgia ".... till we meet again next year.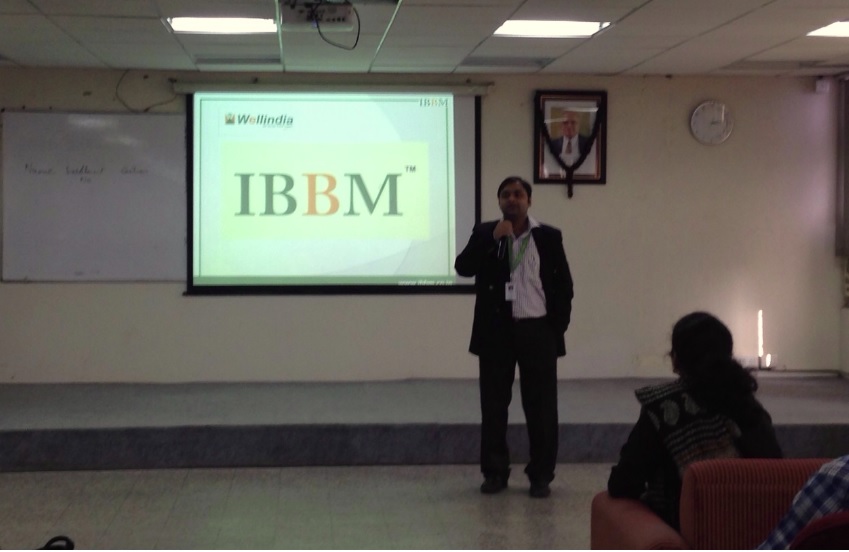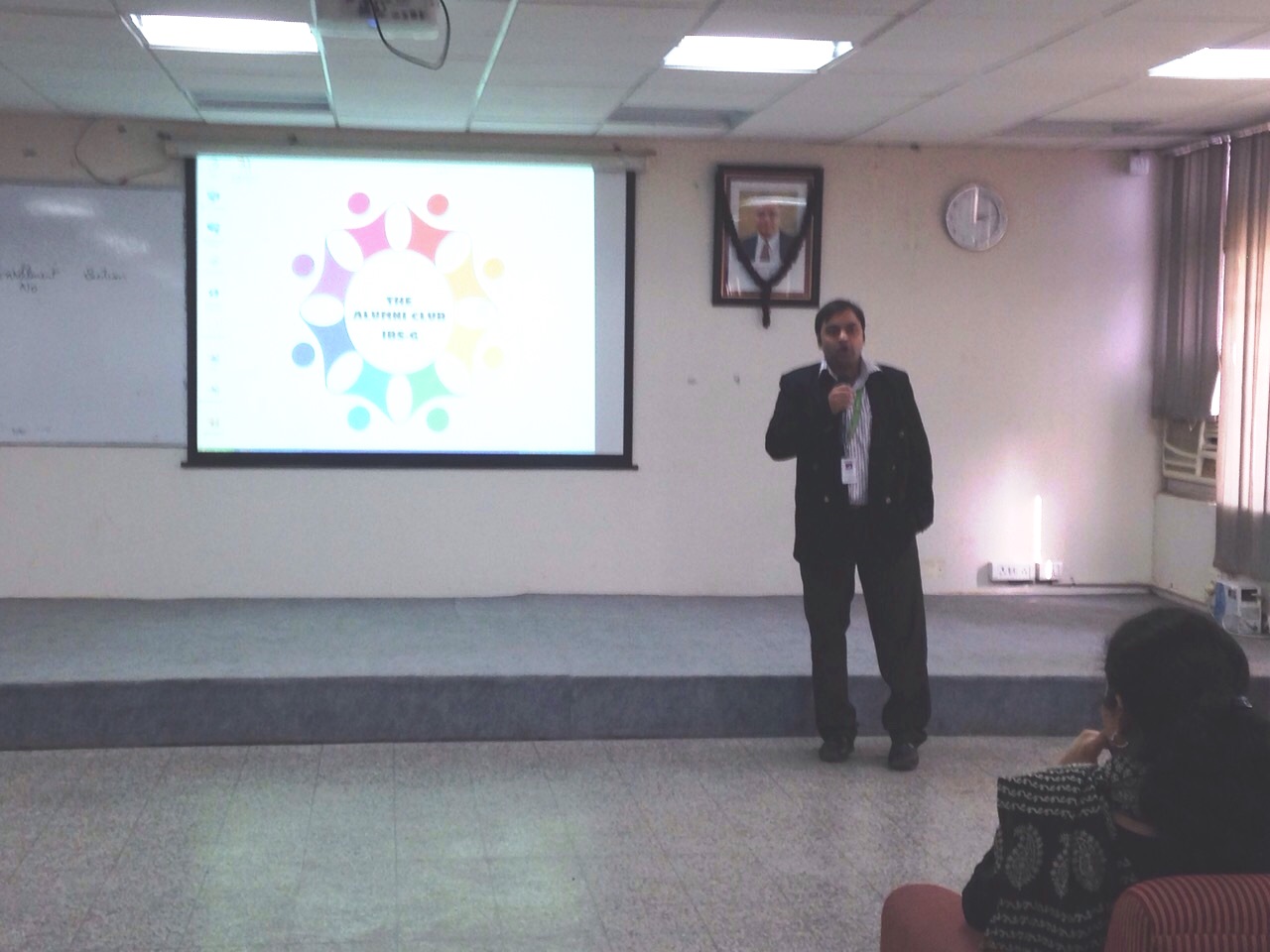 .
Step towards Stock Market,
IBS Gurgaon conducted a seminar on How to make career in Stock Market as a Research Analyst. The Assistant Vice President, Marketing Head and Equity Research Head of the company Wellindia Securities conducted the seminar in the campus auditorium.
As part of the session the experts spoke on ,How the Research is done, Importance & Types of Research, Derivative & Technical Research, Several Techniques & strategies used in various companies.
Mr. Lalit Singhal, Alumnus IBS Gurgaon, currently the Equity Research Head at Wellindia Securities was instrumental in arranging the seminar for the development of the students.
The session was very useful for the students as they are soon approaching their Summer Internship.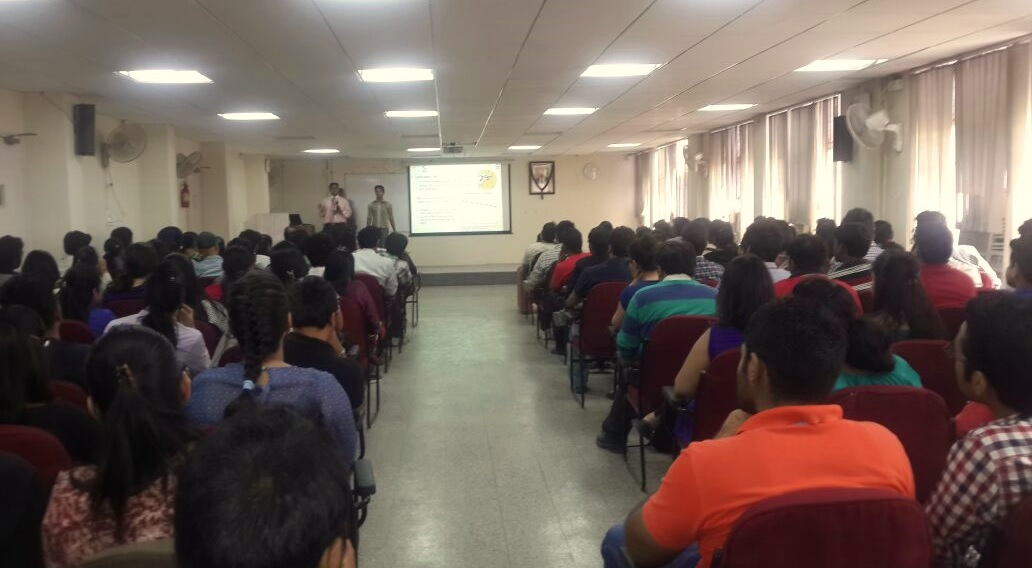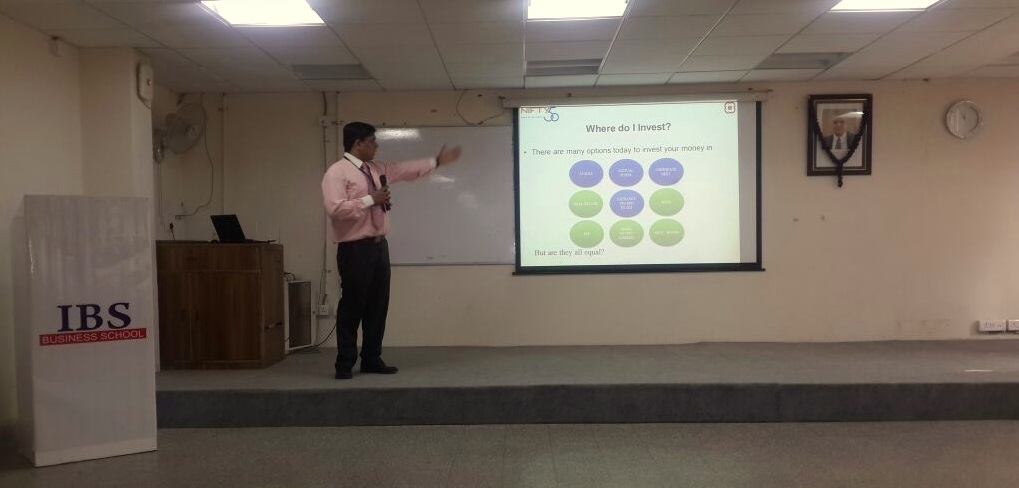 .
New Initiative,
IBS Gurgaon had invited The National Stock Exchange of INDIA (NSE) to spread awareness on Information of Securities Market.
NSE representatives had touch based on various Security and Trade issue which also covered the Basics of Financial Planning, Investor's Rights and Obligation, Information on Exchange Traded Products and also Do's and Don'ts of Stock Market.
The entire session was found very informative and did benefit the participants.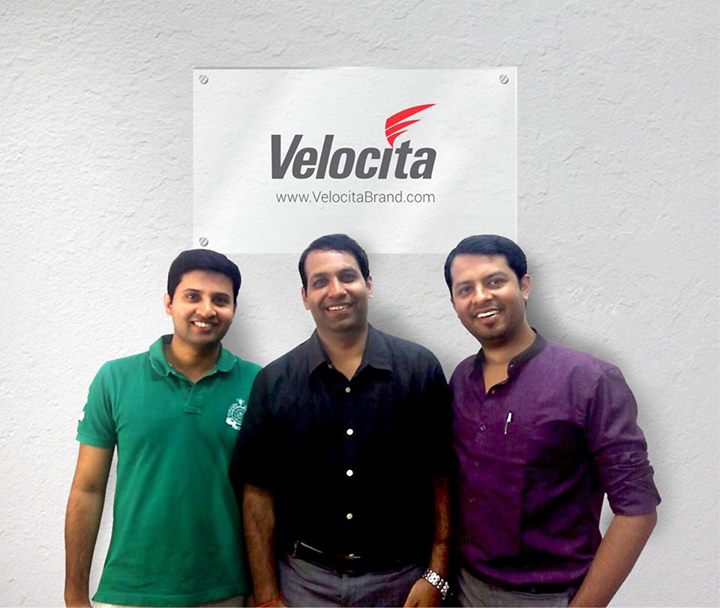 .
Sharing a success story of 2 of our alumin from IBS Pune, Bharat Kulkarni (Batch 2002-04) and Samarth Singh (Batch 2004-06). They started their own venture 'Velocita Brand Consultants' in 2008. Velocita is a creative design agency, specializing in areas of designing, like brand identity, websites & portals, marketing collaterals and UI/ UX design. In just a short snap of 6 years, they've managed to get some of the biggest global brands onto their portfolio. See their website at VelocitaBrand.com .
The entire IBS family is proud of them and wishes them a very successful future.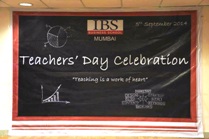 .
IBS Mumbai – Teachers Day on 5th Sep'2014
IBS Mumbai celebrated Teachers' day on September 5, by recognizing and awarding its best teachers and staff members. Dr. Anjali Raina, Executive Director Harvard Business School India Research Centre was the Chief Guest of the event. Three IBS Mumbai alumni, Mr.Yogesh Bhawnani, Management Consultant, Mr.Remesh Kumar, Senior Sales Manager – Oracle India Pvt. Ltd., and Mr. Nishith Bhandhari, Chief Manager – FX Resource Raising – ICICI Bank graced the occasion to honour the teaching fraternity. The event began by honoring all the previous award winners. Prof. Y K Bhushan, Chief Guest and Alumni gave away the citations, certificates and cash prizes to the Award Winners for the year 2013-14.
The face book link of IBS Mumbai for Teachers Day Celebration
https://www.facebook.com/media/set/?set=a.553283241464891.1073741880.100003496610953&type=1&l=868c59aec0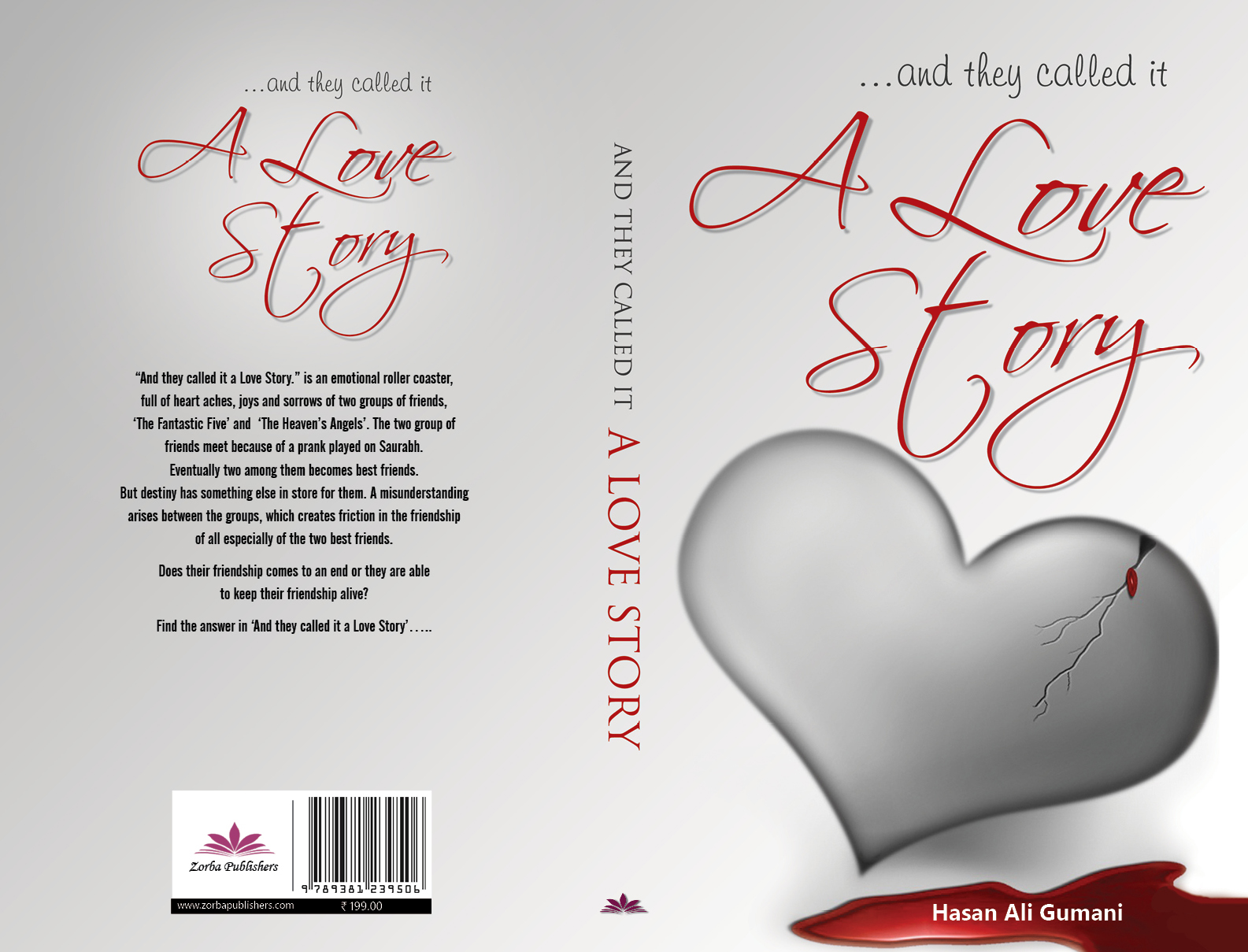 .
Hasan Ali Gumani, IBS Hyderabad, Class of 2014, Has written a fiction Novel called "…..and They called it a Love Story".
It is a story about two groups of friends who met because of a prank. Their friendship was on high when there arises a friction in the whole group which creates a crack in the whole group specially in that of two who further categorizes themselves as best of friends. So whether their friendship comes to an end or they are able to keep it alive. The answer is in '...and they called it a love story'. Basically, It is an up and down journey of the friendship.
The book is now available on major online portals such as flipkart, amazon.in (both paperback and ebook versions), uread.com (national and international) and infibeam.com.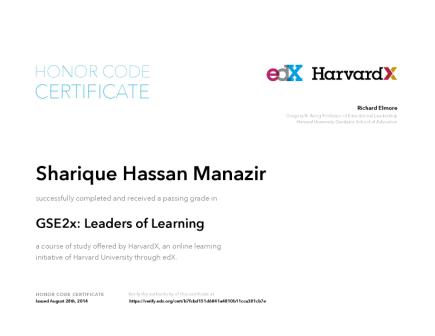 .
SHARIQUE MANAZIR, IBS Hyderabad, Class of 2013, received Honor Code Certificate from Harvard University Graduate school of Education for successfully completing GSE2x: Leaders of Learning a course of study offered by HarvardX.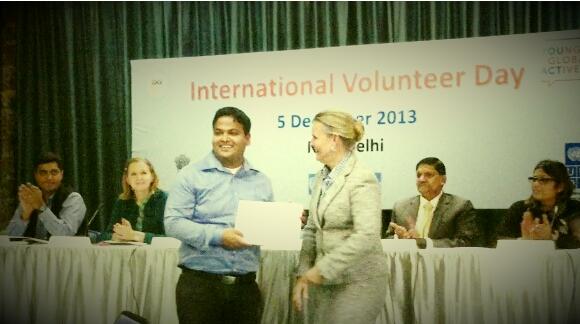 .
SHARIQUE MANAZIR, IBS Hyderabad, Class of 2013, received award for UN 2013 Volunteer Award at United Nations Development Programs in India, Headquarters in New Delhi by Ms. Lise Grande UN Resident Coordinator.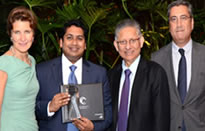 Sukhavasi Venkata Vamsi, from the Class of 1999, IBS Chennai was awarded the Chairman's Council Award.
Vamsi works with Citi Private Bank where he has been for the last thirteen years having worked in Korea, India and Singapore where he is currently based. In the picture above Vamsi can be seen with the Chairman, Global CEO and Asia CEO.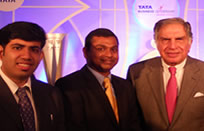 Debdoot Das , from the Class of 2011, IBS Hyderabad participated in the TATA Business Leadership Awards 2011 - 2012 and won the Western Region Rounds. His team stood at 6th position in the National Finalsamong more than 100 TATA companies.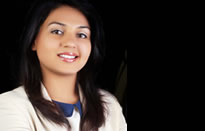 Sonia Dubey, Class of 2009, IBS Pune launched bPOSH a year back with a simple &strong belief that a positive personal & professional image can be created while sticking to your personal style.
Sonia is a certified Image consultant trained from Image Consulting Business Institute. She started her career with GfK Mode as a Research Ananlyst and worked there for almost two years before starting bPosh. www.bposh.in