IBS Alumni
The IBS Alumni Federation gives you access to a vast network of professionals and offers you endless opportunities to connect, build relationships, participate and continue to learn from the IBSAF community.
The IBS Alumni Federation is for all IBS alumni who seek personal, professional and intellectual opportunities, because your IBS advantage continues beyond graduation.
The IBS Alumni Federation is a membership organization comprising more than 35,000 alumni of IBS. Founded in 1997, the Federation has a diverse and rich history of bringing alumni together to support the Institute, its students and each other.
Newsmakers
Stories and updates about IBS Alumni. Send a story.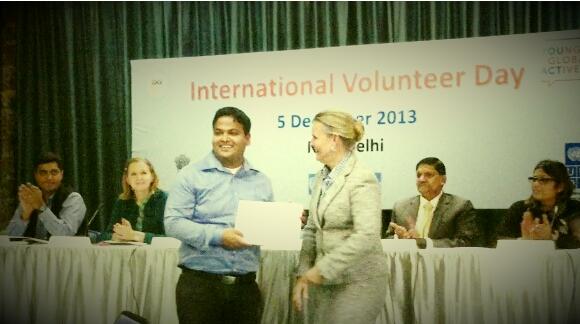 .
SHARIQUE MANAZIR, IBS Hyderabad, Class of 2013, received award for UN 2013 Volunteer Award at United Nations Development Programs in India, Headquarters in New Delhi by Ms. Lise Grande UN Resident Coordinator.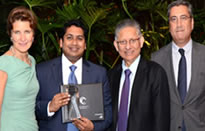 Sukhavasi Venkata Vamsi, from the Class of 1999, IBS Chennai was awarded the Chairman's Council Award.
Vamsi works with Citi Private Bank where he has been for the last thirteen years having worked in Korea, India and Singapore where he is currently based. In the picture above Vamsi can be seen with the Chairman, Global CEO and Asia CEO.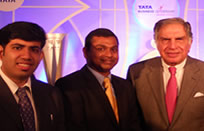 Debdoot Das , from the Class of 2011, IBS Hyderabad participated in the TATA Business Leadership Awards 2011 - 2012 and won the Western Region Rounds. His team stood at 6th position in the National Finalsamong more than 100 TATA companies.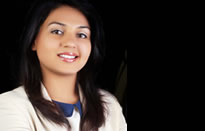 Sonia Dubey, Class of 2009, IBS Pune launched bPOSH a year back with a simple &strong belief that a positive personal & professional image can be created while sticking to your personal style.
Sonia is a certified Image consultant trained from Image Consulting Business Institute. She started her career with GfK Mode as a Research Ananlyst and worked there for almost two years before starting bPosh. www.bposh.in