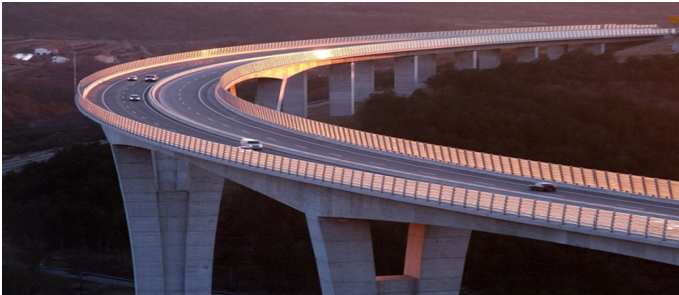 Path long Taken

BiswaDipak Tripathy
AXIS BANK CHAMPION AWARDS
Happy to share my Axis Champion Award with all of Icfaians.
Selected as a winner of the 'Customer Service Excellence Award - P.R.O.G.R.E.S.S. 2013'. Mr.BiswaDipak Tripathy,1st Winner of PROGRESS Axis Champion Awards - 2013 held at TajEnds,Bandra,Mumbai.
PROGRESS Awards is a Champion who helped our Bank to grow from strength to strength with hand in hand with Customers.
Out of 390 Cases ,This Case was selected as the Winner by the jury headed by Presidents Executive Directors & MD of AXIS BANK.
This is the first ever Customer Services Excellence Awards by Axis Bank.Live Telecasted around 800 Branches of the Award Ceremony in PAN India with Shri G Gopalakrishna, Executive Director, Reserve Bank of India as Chief Guest of the event.
It is a matter of pride that my Case 'P.R.O.G.R.E.S.S' was chosen from among 380 Bank-wide contestants.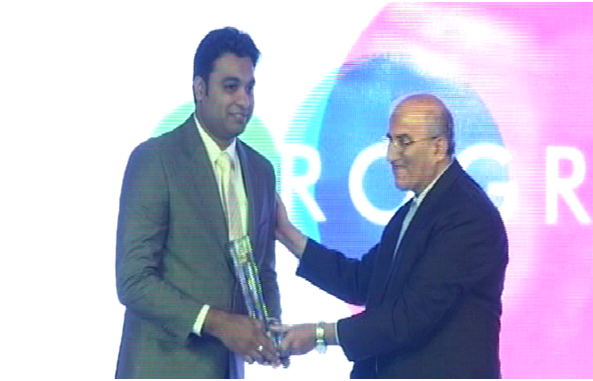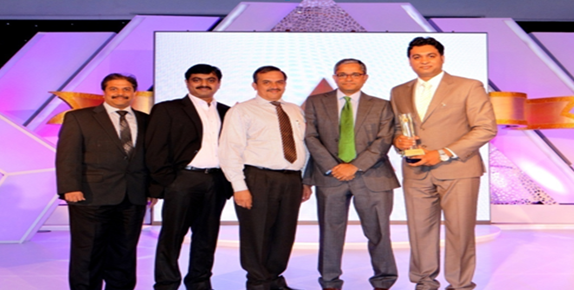 BiswaDipak Tripathy
Batch - 2008
Campus - IBS Bangalore
Next: The Journey