Career Moves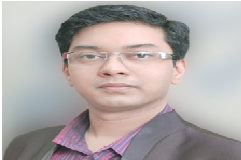 Mayank Bansal
Mayank Bansal from Class of 2011, IBS Hyderabad has been promoted to Deputy Product Manager- Vitamins in present organization "Jubliant Life Sciences Ltd". He was earlier working as "Assistant Manager-Product Management & New Product Development" in the same firm.He was also awarded by Jubliant for cost effectively managing an International Certification Audit at their plant.
Mayank Bansal
Batch - 2011
Campus - IBS Hyderabad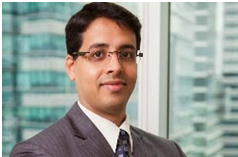 SrivatsanRaghvan
SrivatsanRaghvan from Class of 2008,IBS Bangalore has joined Price Waterhouse Cooper, Malaysia in Transfer, Pricing and Investigating Team. He was earlier working with Shell India.
SrivatsanRaghvan
Batch - 2008
Campus - IBS Bangalore
Hemant Khicha
Hemant Khicha from Class of 2010, IBS Hyderabad has been promoted as "Micro Office In Charge" in present Organization "United India Insurance" in Ladnudistrict,Nagaur,Rajasthan. He was earlier working as "Administrative Officer" in the same Firm.
Next: Interview Tips